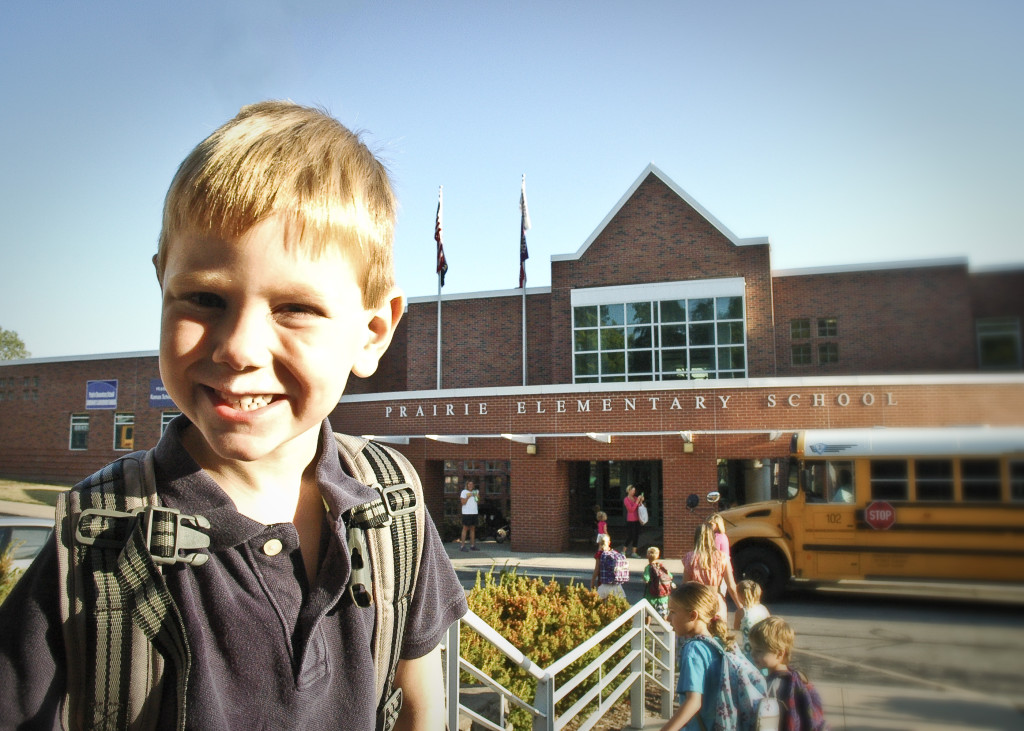 Welcome to Prairie! 
We're excited you're joining our Prairie community and look forward to meeting you and your child.  
Starting elementary school is a big step and we want to help make the transition as seamless as possible for you and your child. Below are some links that will make you more familiar with Prairie and get your enrollment underway:
Please feel comfortable to email any questions to us at: [email protected]
We look forward to growing with you and your child!