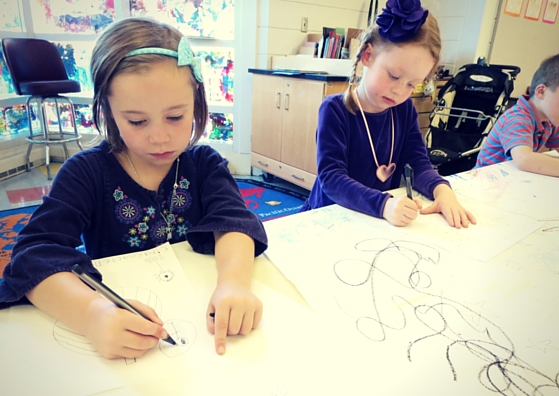 The best way for you and your student to meet new people is to get involved. We have student activities from Kindergarten up to 6th grade – your student can get involved right way. A complete list of student activities can be found here.
The PTA encourages all parents to find a way to get involved. Not only does it help you get to know other parents, but it helps you feel more a part of our community. We have many opportunities to do this and offer something for every schedule. Click here to see what interests you.
Want to get involved but aren't sure where to start? Email us your interests and we'll help you narrow it down.