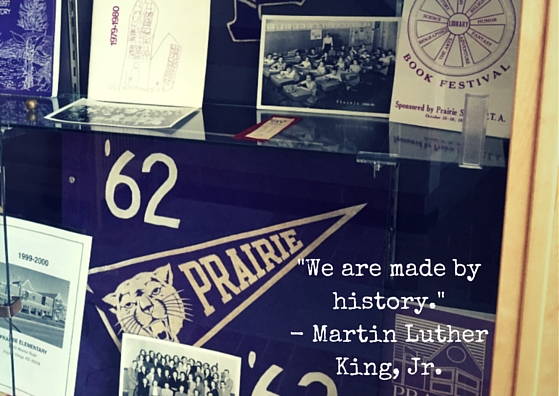 1) How do I report an absent or tardy student?
2) How do I get a Prairie Directory?
3) How do I add money to my student's lunch account ?
4) How do I find out who my room parent is?
5) What time does my student have lunch?
6) How do I set up Skylert school notifications ?
7) Why do I see a balance under "fees" when I login to Skyward?
8) Where do I find my child's student ID?
9) How does Prairie handle food allergies?
10) What are Panther Paws?
11) What is the Digital Learning Initiative?
12) Where do I go if I'm experiencing ipad issues?
13) What is the Prairie Fund?
14) Why does the PTA have a separate website?
15) What is 6th Grade Leadership?
16) What is Village People?
17) What is Wildwood?
18) Where do I find PTA forms?