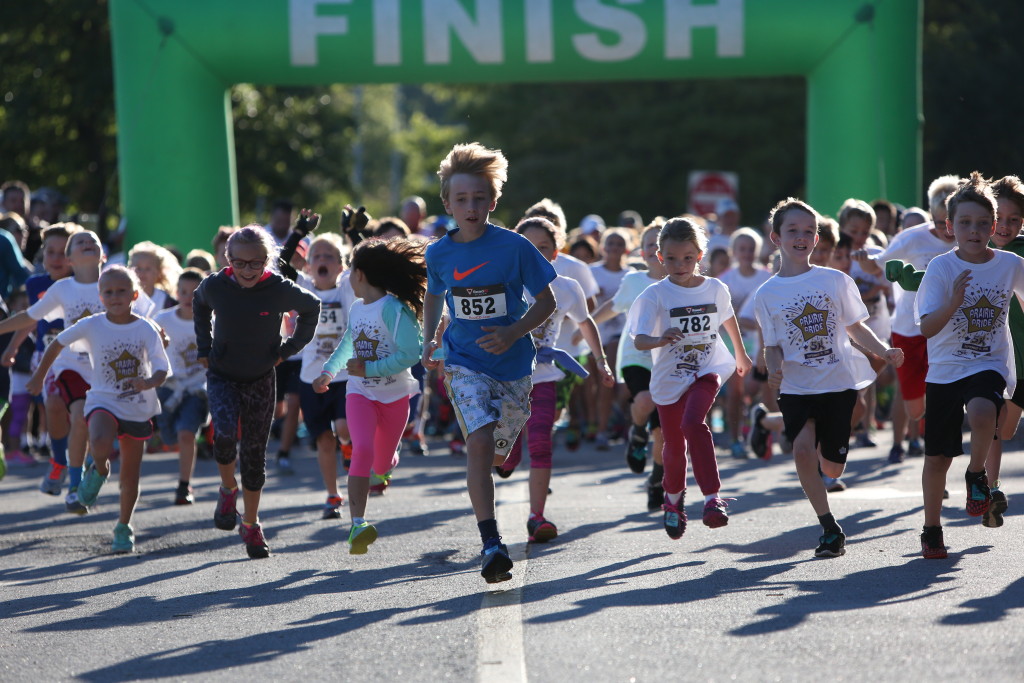 It was a beautiful morning for a run! Hundreds of Prairie students, families and PV residents joined us Saturday morning for the 5th Annual Prairie Pride 5K and Fun Run.
The one mile Fun Run began right at 8:00 with the 5K portion of the race starting at 8:30. These kids definitely ate their Wheaties and couldn't wait to hit the ground running!
We raised $9,000 for the Prairie Fund, which will help support the School Counselor, Reading Specialist and the Spanish program. Thank you to everyone who helped contribute to this event!
A ginormous thank you to Liz Beedle, Emily Penke, Meggan Prosser-Gebhardt and Meg Kroening for their team effort to help make this community event a success. We're already looking forward to next year!