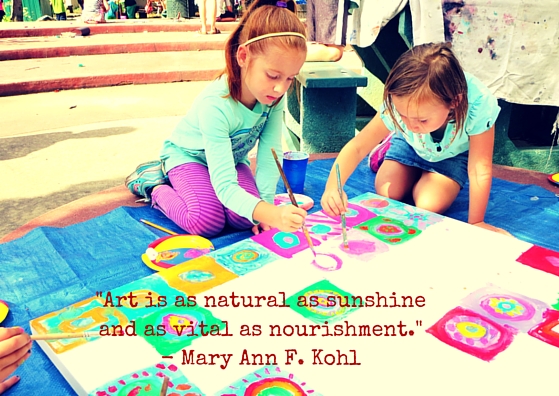 Art in the Garden (September) – help plan and organize the annual garden art event for Prairie and the community.
Prairie 5K Run (September) – volunteer to plan the event, gain sponsorships, race preparation, packet assembly and pick-up, race day events, etc.
Special Guest Day (November) – help coordinate activities and prepare for guests to visit our children at school.
Book Fair (November/April) – help staff the book fair – work one shift or the whole event.
Pancake Breakfast (November) – help organize pancake breakfast for student and families.
Variety Show (January) – work with students to help coordinate and produce the show.
Auction (February) – become part of the planning team: community and school donations, decorations, marketing, food/beverage, entertainment, etc. There are also plenty of volunteer spots to help assemble auction items, set up, etc.
Kindergarten Round-up (April) – work with the principal, secretary and teachers to plan a half-day orientation event for incoming kindergartners.
Plant Sale (April) – help manage pre-sale orders, distribution, sales, etc.
Golf Tournament (April/May) – join the team that helps promote, organize and manage our inter-elementary school golf tourney.
Carnival (May) – plan and organize this all-school celebration for the kids.
Field Day (May) – collaborate with the PE teacher to plan a day of games and activities. You can also volunteer to work a time slot for this event.
Preschool Event Coordinator (4 times a year) – serve as the liaison between area preschools and Prairie, organizing activities for future Prairie students.
Roller Skating/Bowling Parties (Fall and Spring) – plan dates, times and themes for two all-school social events.