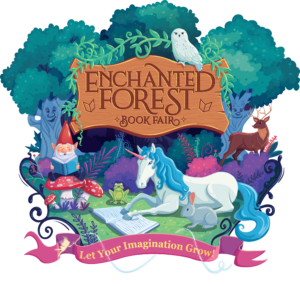 Our fall book fair is right around the corner! The fair will be open on Thursday, November 8th from 7:45am – 4pm and Friday, November 9th from 7:45am – 4pm. Each year, our kids get so excited when they see the fair being set up in the gym. Every sale made during this fall book fair directly impacts Prairie as the fair is one of our biggest PTA fundraisers.
There are a few options for purchasing books at the book fair:
Each class has a designated time when they will visit the book fair with their teacher. They can purchase books during this time, create a wish list, or do both! You may send money with your student so they can shop the fair with their class. View the classroom book fair schedule below.
Every student will also have a chance to visit the fair with their special guest on Friday, November 8th.
Additionally, students may shop the book fair before and after school.
If you have any questions, please contact Amy Moore at amooredunn@gmail.com.
Scheduled Class Visits to the Book Fair:
8:30am
Howard
Dorau
9:00am
DeVault
VanderPas
9:30am
Lash
Giacalone
10:00am
Tackett
Ritzman
10:30am
Meyer
Frame
11:00am
Gallagher
Reck
11:30
Miller
12:00pm
Miramontez
Moore
12:30pm
Schuetz
1:15pm
Exline
1:45pm
Parn
Thomas
2:15pm
Mansfield
Campbell