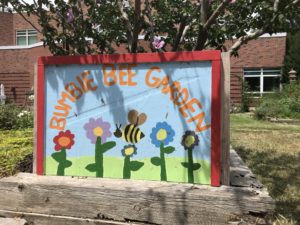 Here's what you need to know for Art in the Garden tomorrow,
October 5th!             
There will be 7 fun and creative art stations!
This beloved Prairie tradition will take place rain or shine (the gym makes for a good back up!)
Siblings are welcome to attend!  It's a family event after all.
There will be free popcorn available from 3:10pm – 4pm.
This is a free event but PLEASE BRING CASH for food:  water bottles $1, hot dog/chips/drink $5, and the ever popular BAKE SALE!
HUGE thanks to Madison Loughlin and Carrie Kiefer for all of their hard work in getting ready for a fun night at Prairie!