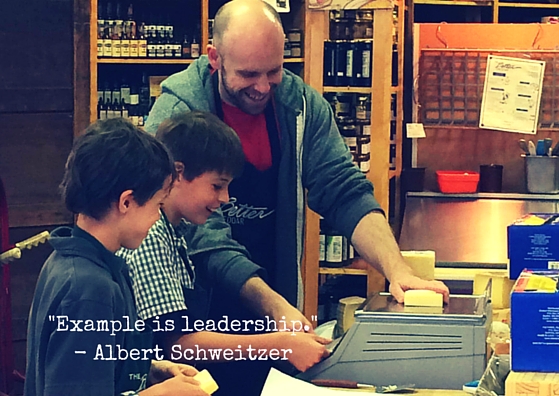 As an extension of 6th Grade Leadership, 6th graders are given the opportunity to "run the Village" for a day. Local Village shop owners have partnered with Prairie to give its students a taste of entrepreneurship.
We encourage you to visit the Village shops on May 12th and see the 6th graders in action!
Contact Allison Hughes with any questions or to request additional information.