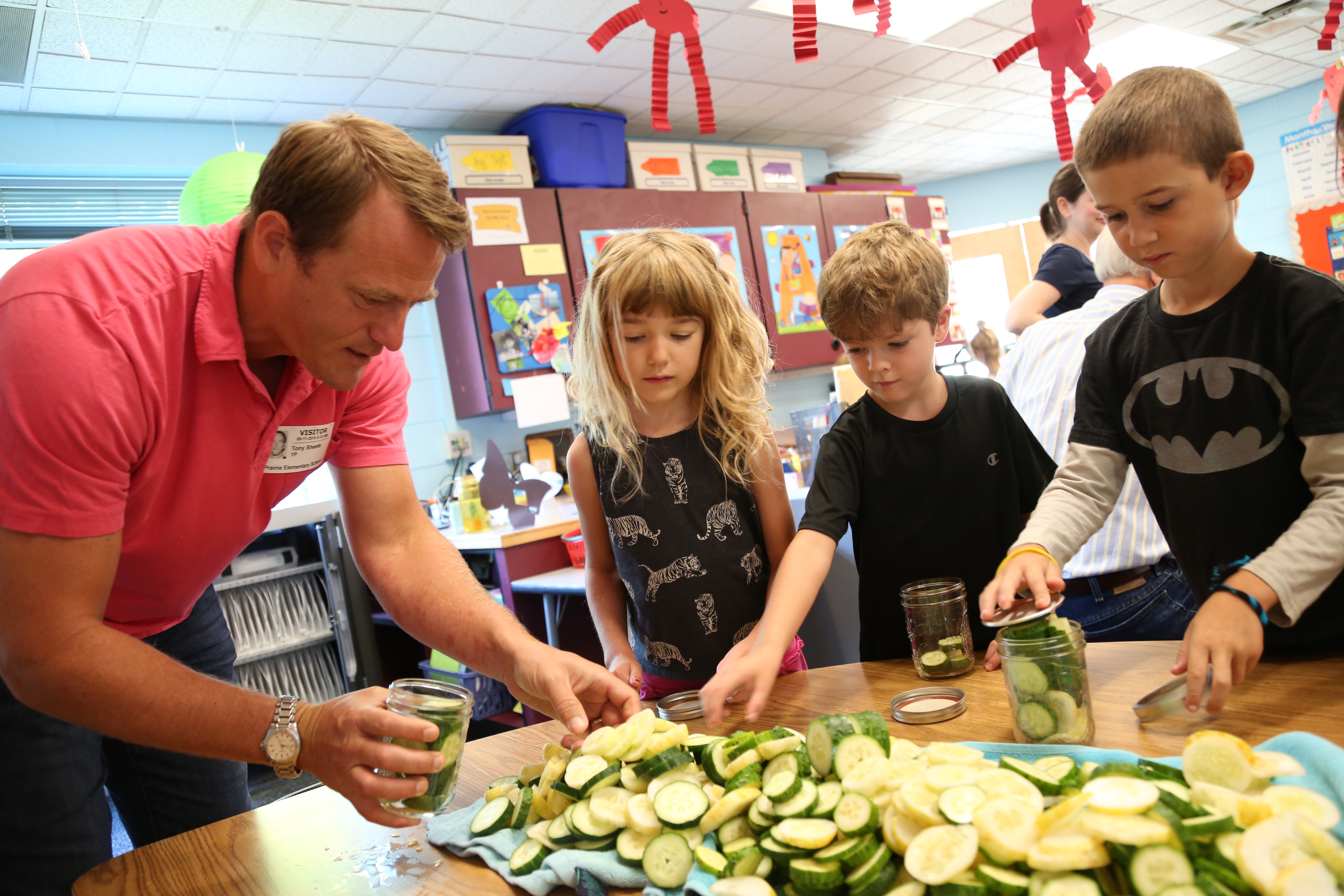 This year classroom sign-ups will be available on myschoolanywhere.com. Just login as you normally would and select "sign-ups" to find the sign-ups for your student's classroom.
You may login anytime to see what you've signed up for, or to change your sign-ups. Click here to go directly to the signups.
If you have any questions or issues signing up, please contact Meg Kroening.