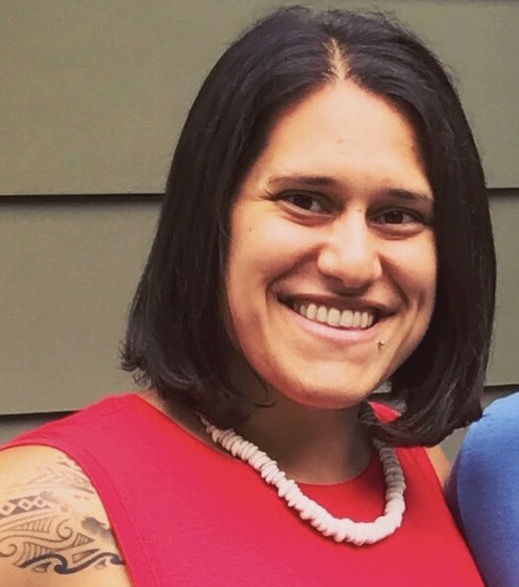 Hey!
My name is Tia Hurt. I have been teaching for 11 years, all in the area of special education! I have taught at the high school level for 6 years, middle school for 1 year, and at the elementary level for 4 years.
My husband and I, have two sons. We moved to Kansas in January of 2017, previously living in Clarksville, Tennessee. We enjoy all that Kansas has to offer our family! We love being outside, swimming, spending time with our family and friends, and doing CrossFit!
I am excited to start my new journey at Prairie! I look forward to building relationships with my students as well as the faculty and staff!