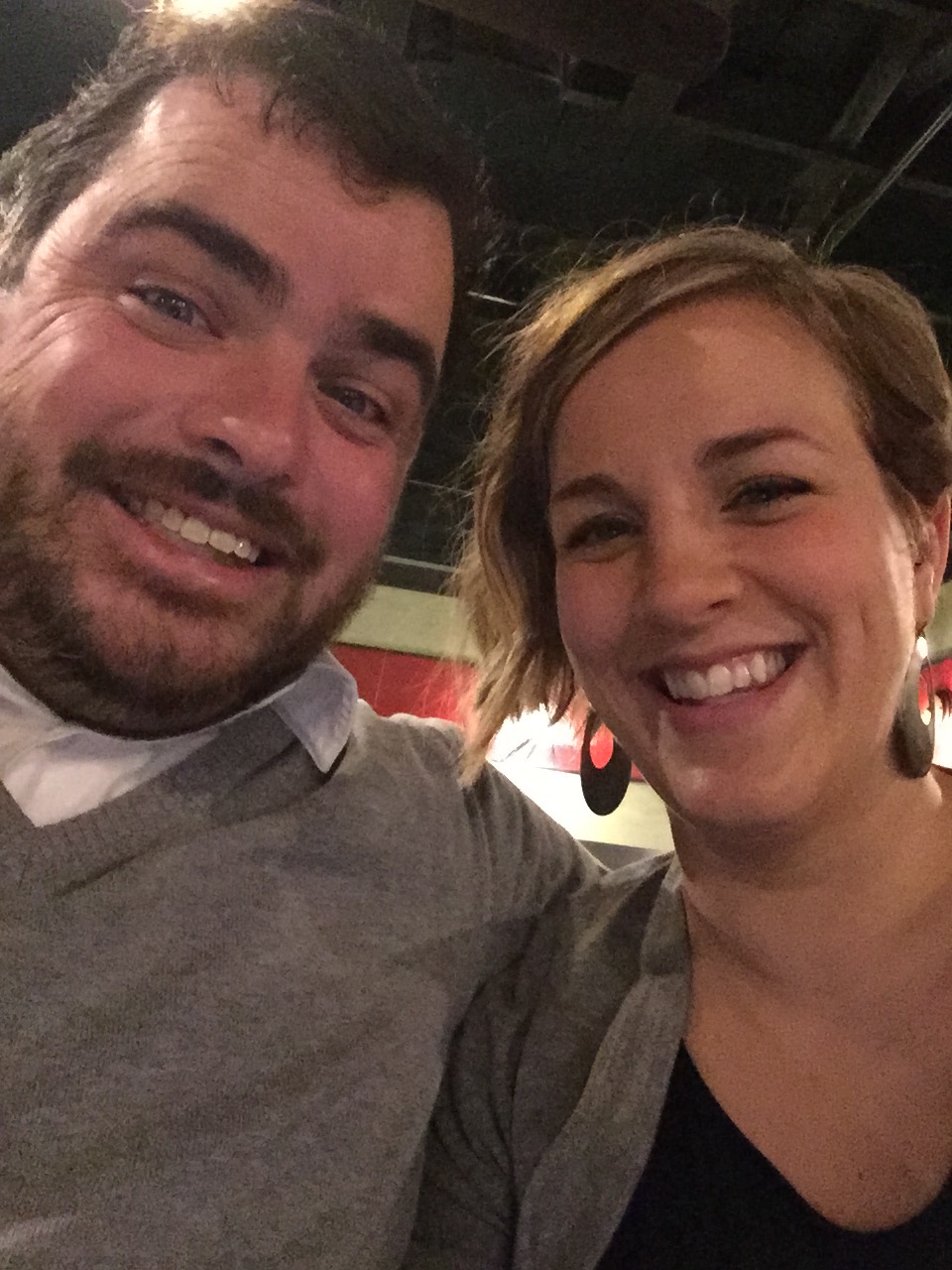 Hi, my name is Ashley Parn and I am very excited to be joining the Prairie Team next year!
I grew up in Overland Park and I am a Shawnee Mission Grad! When the opportunity arrived to teach in this district I was overjoyed! I have an older brother in Texas and my younger brother
and sister-in-law in Pennsylvania. I attended Kansas State University, Go Cats! I worked for the Boys and Girls Club of Manhattan and Kansas State University's Early Learning Center while attending college. Working with children has always been my passion so, I always knew being a teacher was for me!
After graduating, I have worked in the Turner School District for nine years. During my teaching time there, I have taught 4th grade for seven years and first grade for two years. I loved both grade levels! While in Turner, I was able to run the school's Art Club and Science Fair. I was also part of the yearbook team. I am looking forward to all of the fun opportunities Prairie has to offer its students. When I am not teaching, I love spending time with my family. I am married to an awesome guy, Dominic. We have two amazing kiddos, Everett and Cora. Everett is 2 and a half and a wild man who loves all sports and Thomas the Train. Cora is 6 months old and is currently working on sitting up on her own. 🙂 My parents also live in town and we are incredibly lucky to have Nana and Papa so close. When I am not busy with my family, I enjoy reading, watching reality tv and traveling.
I am so excited to join the team and continue my teaching career at Prairie and I know next year will be amazing!!