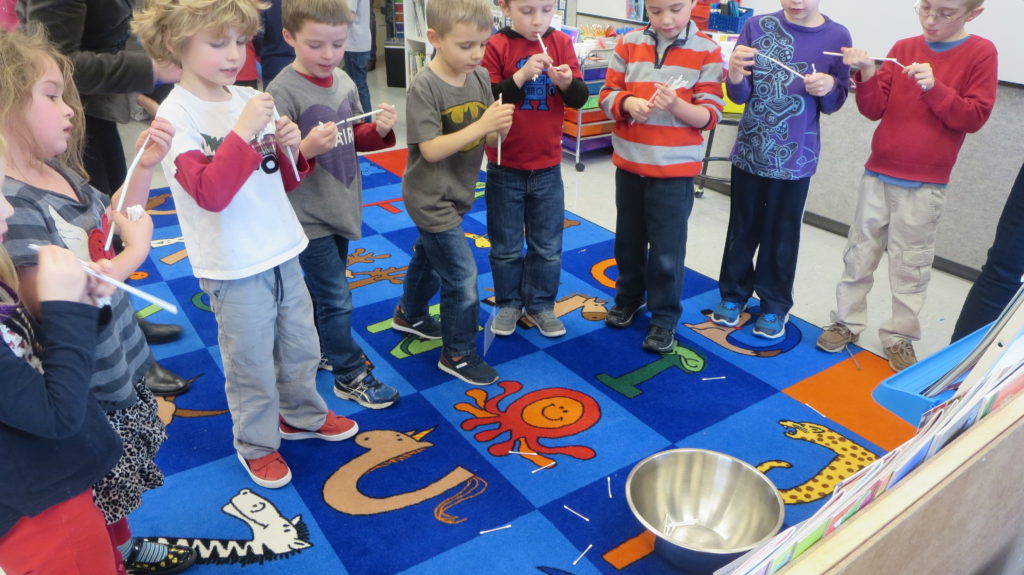 Winter parties are Tuesday, 12/20 – right after the holiday sing-a-along.
Be sure to check sign-ups to see if there's anything you need to bring, and make sure you're aware of any allergies in your student's classroom.
Lastly, be sure to take lots of pictures and load them to your classroom folder on Shutterfly! Contact us if you need the username and login.
Enjoy next week's festivities!