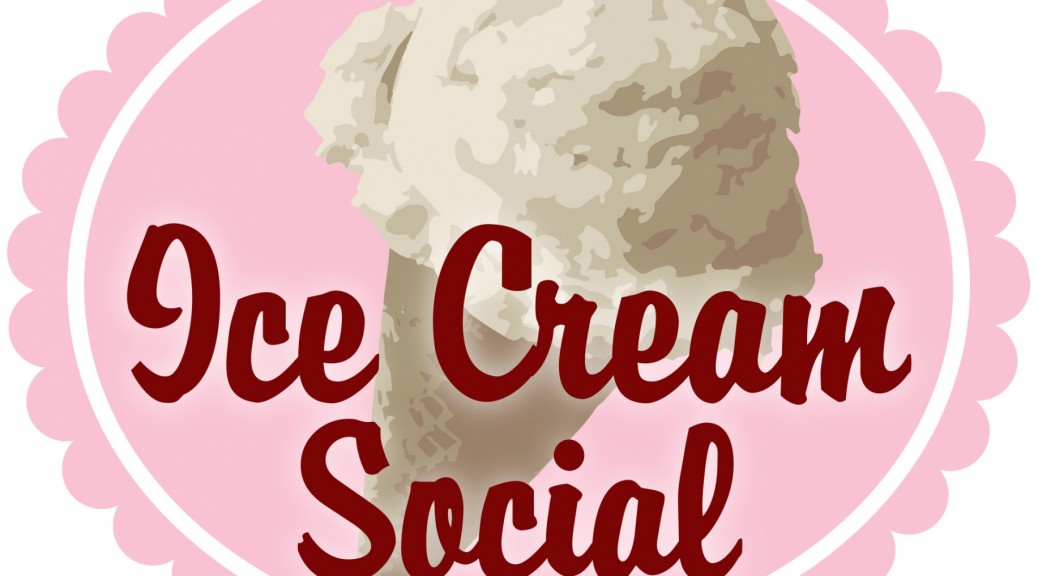 Don't forget about the Ice Cream Social this Wednesday!
4:00-5:00 – Meet your child's teacher and drop off supplies
4:00-6:00 – PTA opportunities in the gym and ice cream in the Multi-Purpose Room
Visit the gym to:
* Sign your student up for activities and clubs
* Sign up for parent volunteer opportunities. *Tip* If you'd like to sign up now you can do so through your My School Anywhere account. Click here  to login to your account. Once you are logged in click the Sign Ups tab for volunteer opportunities. Note: Room Parent spots can only be signed up for at the ice cream social
* Pay for PTA membership/directory, Friends of the Library and yearbook.  *Tip* If you'd like to pay for these items now click here to login to your My School Anywhere Store account.
* Seretha and Ellen will be accepting lunch money for your student's account in the office.