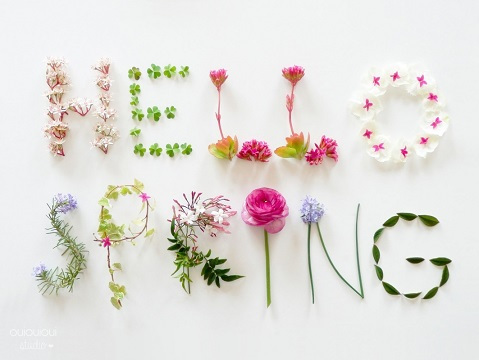 There are lots of exciting things happening this spring!  Please mark these events on your calendar.
March 30th and April 2nd – No School
April 12th & 13th – Book Fair
April 12th – Pancake Dinner
April 12th – Open House
April 14th – Skating Party
April 19th – Kindergarten Roundup
April 23rd – Big 9 Golf Tournament
April 27th – Field Day
May 17th – Prairie Carnival
 And don't forget to regularly check our
PTA calendar
for all Prairie events and activities through the end of the school year.