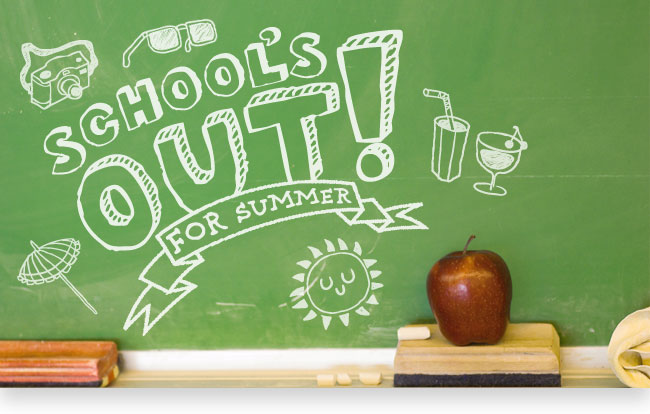 It's hard to believe the school year is over. Thank you, parents, for supporting the PTA. Your time, energy and financial contributions have helped make this one of our most successful years.
Interested in becoming more involved next year? We'd love to have you!
Email Regan Barrett anytime to get more information.
Happy Summer!