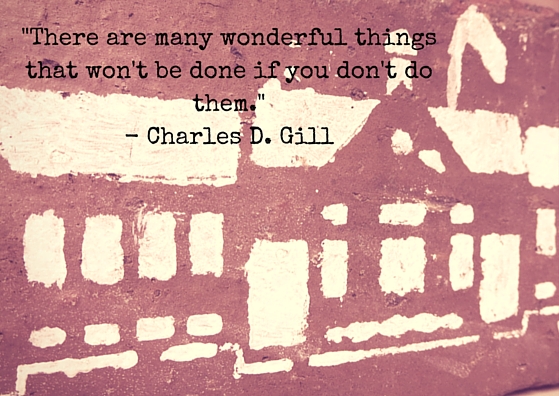 After all, it's public education so isn't it funded by the state? The answer is yes and no (click here to read further detail on state funding changes).
SMSD receives budget dollars from the state based on number of students enrolled. The district then allots a portion of those dollars to each school for use. These funds are used for supplies, teacher materials, staff development, operating costs, etc. These funds only cover 20% of what Prairie needs to maintain current programming. 
That means our fundraising efforts are responsible for making up the difference between what we need vs. what we get from the district, which in turn amounts to roughly 80% of Prairie's total budget.
If Prairie were to operate with school funding only it would mean the elimination of:
School Counselor
Reading Specialist
Spanish Program
New recess equipment
Additional classroom supplies
New library books
ROAD (KC Ballet) Program
6th Grade Leadership
Wildwood
With the ever-changing landscape of state funding, our fundraising efforts may need to cover more in the future than in years past. So the need for fundraising today is more important than it's ever been.
The Prairie Fund, Prairie PTA and Ms. Shipp continue to work together to develop programs to raise these funds and communicate progress to parents. We encourage your family to continue participating in our fundraisers, volunteering your time and helping us gain support from new families.
The auction is coming up. Even if all you do is purchase tickets, you are helping support these programs for your student.
Thank you for your support!