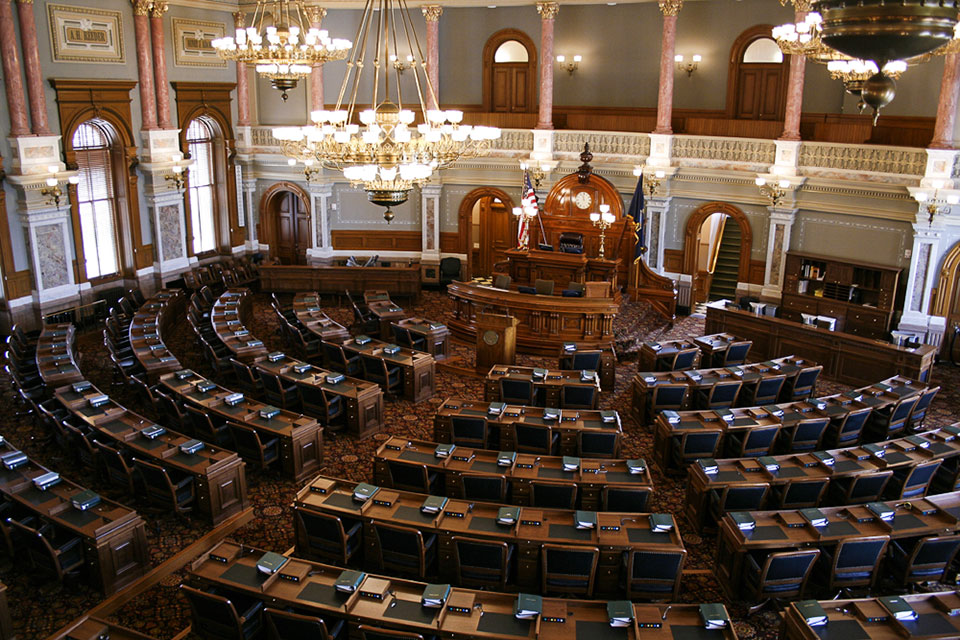 The Kansas Legislature and Congress are both back in session for the new year, and there are new faces and new issues to consider. It is more important than ever that parents get involved. Our children's educational opportunities and futures depend on our investments today!
Here's what the Kansas PTA is watching in Topeka. You can follow the Kansas PTA on Twitter @KsPTALeg. Kansas PTA Advocacy Day is Thursday, January 26, 2017 from 9:00 – 4:00. Parents joining the PTA in the state capitol can meet in the NW Quadrant, First Floor Rotunda at the Capitol in Topeka. Information on Kansas PTA policies and issues will be on hand to distribute and meetings with legislators will be scheduled to discuss Kansas PTA policies and concerns.
The Kansas Legislature is charged with developing a new school finance formula this session. This formula will have to address the constitutional imperative to make suitable provision for public education, while also attending to issues of equity among districts around the state and between students with different needs. These questions will likely be influenced, also, by an expected Kansas Supreme Court ruling on a challenge to our current approach to school finance. The PTA also has a stated priority on a formula that will provide districts with budget predictability, to facilitate long-range planning for Kansas kids.
State tax policy will also take center stage during this legislative session. A sufficient funding stream for K-12 public education is a top priority for schools and the PTA.
There are also important educational decisions on the national policy agenda. Hearings began on January 11th for the nomination of Betsy DeVos to serve as Secretary of Education. These hearings and the subsequent debate provide opportunities for parents to reaffirm our steadfast commitment to high-quality public education as a tool of economic development and democratic development. National PTA is also encouraging action to expand access to high-quality early childhood education, strengthen child nutrition programs, ensure safe environments for children's development, and increase federal investments in education. The National PTA released a news release regarding DeVos' nomination, and parents are encouraged to take this chance to communicate with our Kansas congressional delegation about the national direction of education policy.
Please contact Melinda Lewis with any questions or to get more information.